Before embarking on a road trip to Ladakh, it was very important to prepare my car for the trip. Based on my experience from various self-drives to the Himalayas, I am sharing my views on how to prepare your car for a Ladakh self drive journey.
How to prepare for car for Ladakh – The right equipment (Vehicle)
How to prepare for car for Ladakh – First of all you need the right equipment (car) for a trip to Ladakh and Zanskar region. If you stick to the marked roads and usual travelled paths then a 4×4 vehicle is not necessary. However , a vehicle with high GC (ground clearance) is a must. We travelled in our beloved 'Red Rackham' a red and white Mitsubishi Pajero. The Pajero is more than capable of doing these kind of trips. And took all that I had thrown in its stride with grace like a cakewalk.
This article talks about how to prepare the vehicle for the journey to a difficult terrain like Ladakh. Driving safely and coming back home, through all the challenges offered by the terrain is of equal importance. Leaving aside the unique challenges on Indian roads, you can read through 'How to Drive Safely' under various conditions. I would like to thank Evelin for writing such an important article.
Scheduled Maintenance
The very first thing on the list of how to prepare your car for Ladakh is the basic vehicle servicing. I recommend scheduling the maintenance of the vehicle at least 2-3 weeks before the trip. After the maintenance, the car needs to be driven for a few days on your daily usual route. Any issues that might have been inadvertently introduced during the maintenance can be identified and eliminated.
If the car is fine, there is no need to go overboard with the scheduled maintenance. I had replaced the engine oil, oil filter, air filter and fuel filter . I checked all the oil levels and leaks for brake fluid, gear oil, power steering oil and so on. If possible, I recommend usage of the engine oil with specification of 5W30 which is of great help in the cold weather. It was an important task for me to sit in the workshop throughout the day and understand the basic equipment of the car from my trusted Mitsubishi technician Anwar bhai. I also made sure to check the brakes, balance and align the wheels. So the basics of the car were ready after this.
Headlamps
I planned to replace the original Osram headlamps with HID headlamps for the highway night drive. Thus , I used Philips HID lamps with Hella wiring and relay systems. This arrangements of the modified HID lamps does not interfere with the car's original wiring and battery consumption.
But I learnt the hard way. The HID relay system actually gave way in the middle of the night and I had to replace it back. This happened somewhere in the middle of the road after midnight in Bihar. So the lesson was – For reliability, stick to the original car wiring and do not tamper with that.
Spares
Another important thing on the list is taking necessary spares for the vehicle. As spares, I had kept a litre of engine oil, brake fluid, power steering fluid and coolant as per car specifications. Two sets of (spare) headlamps are recommended. I recommend that you plan to maintain spares for all kinds of fuses used in the car – Pajero has fuses ranging from 5 amp to 100 amps and three fuse boxes with lots of fuses all around.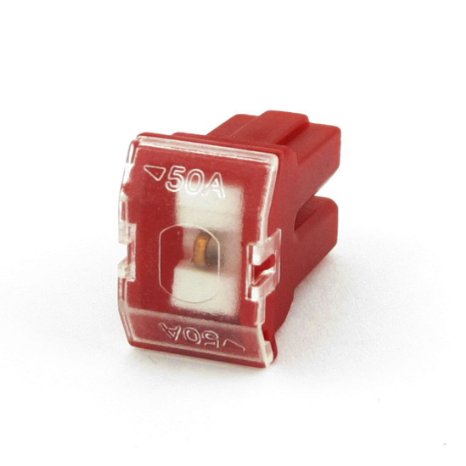 I keep an additional spare tyre (6th tyre) with matching alloy. I have learnt this in the course of my self drive trips , that it is important to carry an additional tyre . In two of my trips , one tyre was ripped open rendering it completely unusable.
It is a good idea to keep thin paper air filters for high altitude use. In any case, an additional air filter is useful as Ladakh is a very dusty region. Do carry a spare set of belts used in the vehicle, to address the unexpected . I got a basic training from my mechanic on how to replace the belts and headlamps.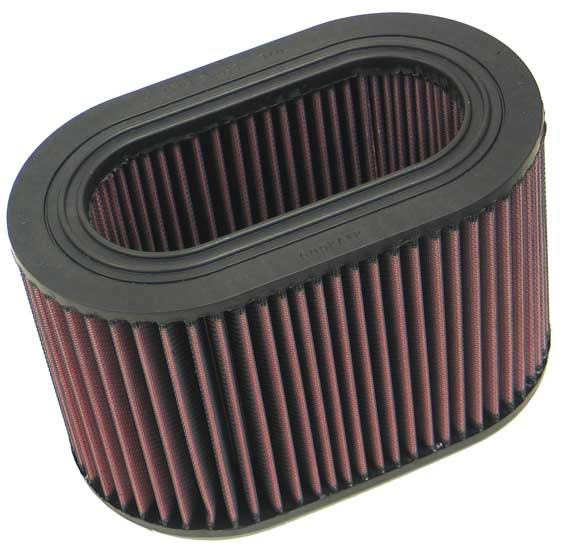 If your travel plan includes Zanskar in Ladakh , the most crucial element needed in your car is an extra fuel tank. You can buy army grade steel fuel tanks and nozzles from Olive Planet. I usually carry two of them of with a capacity of 40 litres of diesel.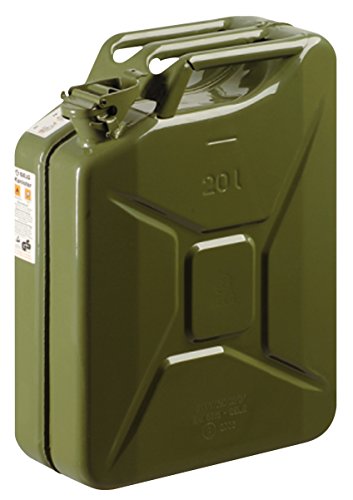 It can also be a good idea to carry spare wires, ropes and several pieces of cotton wipes (helpful in emergencies). I used newspapers moistened with water . This is probably the best solution for cleaning the insect stains from windshield while on the move.
I am assuming that the battery of the car will be fairly new. If not, do carry a set of jumper cables. If you plan to do some off-roading in slush and snow, it is mandatory to carry a set of snow chains. The snow chains come in two different types as shown. Do plan for a set of chains for the front tyres.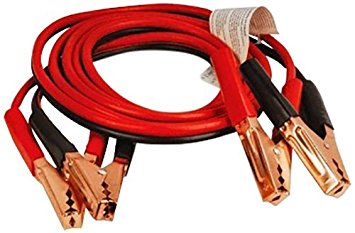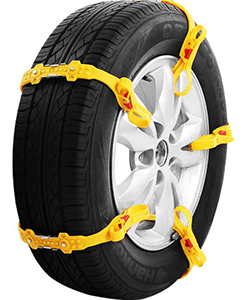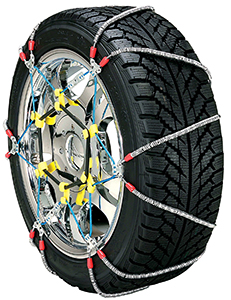 Repair Kit
The repair kit comes next in the list of how to prepare your car for Ladakh. The Pajero comes with all tools and accessories for repairing the car (even contains 2 torch lights). However, there were some critical equipment that I bought. We needed a Towing rope, GPS, Multi-Purpose Hammer, Foot Pump and Puncture Repair Kit.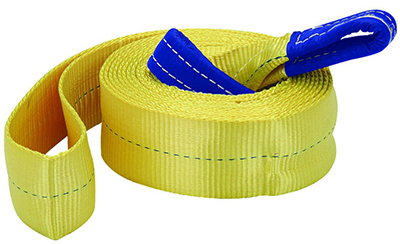 A puncture repair kit is a must. Also recommended is a high capacity electric pump backed up by a foot pump. I use an ENG Eko high volume electric pump and a Coido foot pump for this purpose. A basic toolbox with spanners and wrenches of various sizes is also helpful .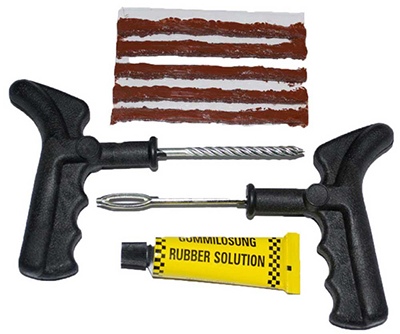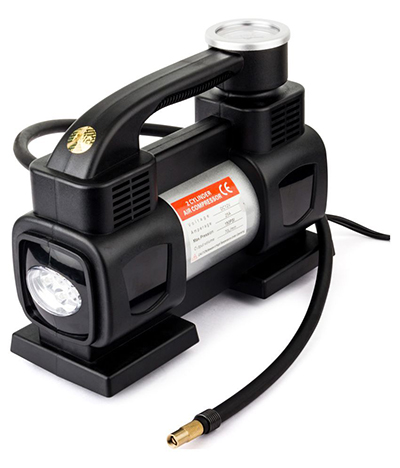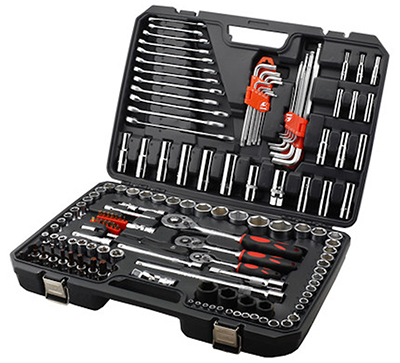 Other Necessary Equipment and Information
Road Directions
Currently, the Google maps work well in India. However a few years back, Google maps was quite unreliable. I depended on MapmyIndia during that period. There will be no signal in the remote areas, so it is necessary to download offline maps in Google for the areas that you are planning to travel.
Only postpaid connections work in the state of J&K. And in some areas , BSNL is the only service provider. So do carry a postpaid BSNL connection for connectivity.
Camping Equipment
If you are planning on offroad driving and visiting remote off the route locations, then emergency accommodations should be on the list of how to prepare your car for Ladakh. We were aware that the terrain we are planning to explore was full of surprises for the unacquainted. Even the best laid plans can be hampered because of bad weather or landslide or simple mechanical failure of your vehicle.
So we carried our own accommodation and food. We had a tent, 4 rolled mattresses and sleeping bags that can cater up to -5oC. We had issues in finding a good battery operated camping light for the trip, but finally Chandrima picked one up from Mumbai. I carried a small bucket and mug for miscellaneous purposes (washing the car , collecting water from streams). We carried toilet rolls for camping purposes. These come in handy, if you are put up in some basic accommodations in the remote areas.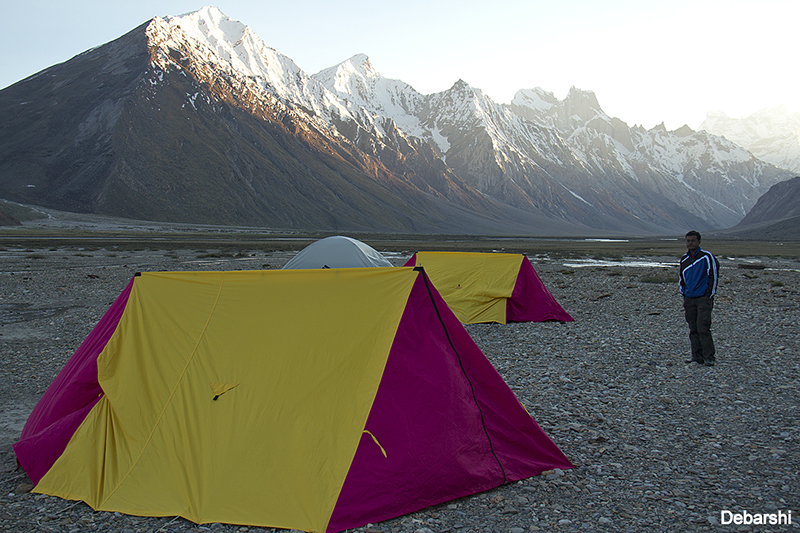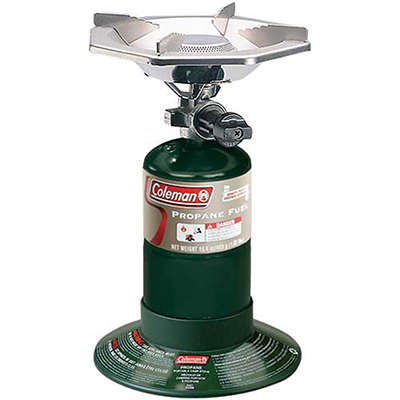 A camping stove comes handy in case you are camping or stuck in a difficult situation. It can be a good idea to carry sealed packs of ready to cook food as per your tastes. For cooking , we carried utensils with a lid (it is better to carry a small pressure cooker for high altitude), unbreakable plates, cutlery, cleaning liquid and kitchen wipes. Additionally , we made sure to carry an extra carton of bottled water. Also carrying a carbon or liquid based water purifier can be helpful for critical situations.
And well, I don't need to mention that we did carry clothes, woollens, jackets and other essentials. For the wicked mind, I carried my 2 DSLRs , several lenses and a tripod.
Maps and Information
Not getting lost at very high altitudes should be on your list of how to prepare your car for Ladakh. We had detailed maps of the area starting from Jammu-Srinagar all the way to Manali (Himachal). It is very important to have maps with distances, altitudes, road conditions and trekking routes of various locations and areas.
Thanks to TEAM-BHP and BCM Touring forums for most of the information and the maps. These forums have detailed discussions and information from the adventure seekers who have driven to various nooks and corners of Ladakh and Zanskar region. I did most of my study based on these two websites and got many detailed maps out here. I also got a lot of GPS tracks for various regions which I did not need to use.
I also used the guide book written by "Partha S Banerjee". This is a very helpful guide book for the region and the information provided is fairly accurate. Please extrapolate the price information as that is dated.
Please note that I am not a professional and do not claim to be one. The information above is based on my experiences from multiple road trips to Zanskar, Ladakh, Nubra, Himachal, Uttarakhand, Bhutan, Sikkim and other Himalayan wonderlands.
So what are you waiting for – pack your stuff and get going.