An 8 hour drive from Kolkata for an extended weekend getaway at Khairabera! well maybe… let me see if I am able to drive for so long.
It took some cajoling to convince our dear friend Abhijit to drive down along with us. Traveling within the pandemic time meant that we will not share our ride with Somrata and Abhijit at the expense of increasing our carbon footprint. Then a few days before our travel our friend Vitika and Rana also joined in. So off we went, 6 of us – for a weekend getaway at Khairabera with the aim of liberating ourselves from the boredom at home for the last 6 months.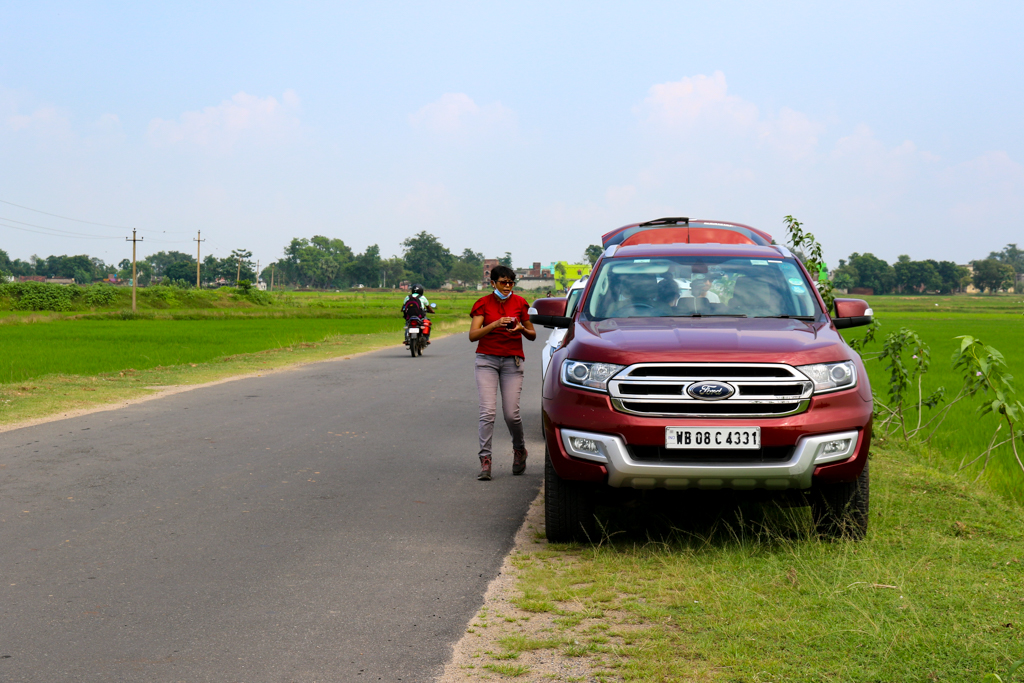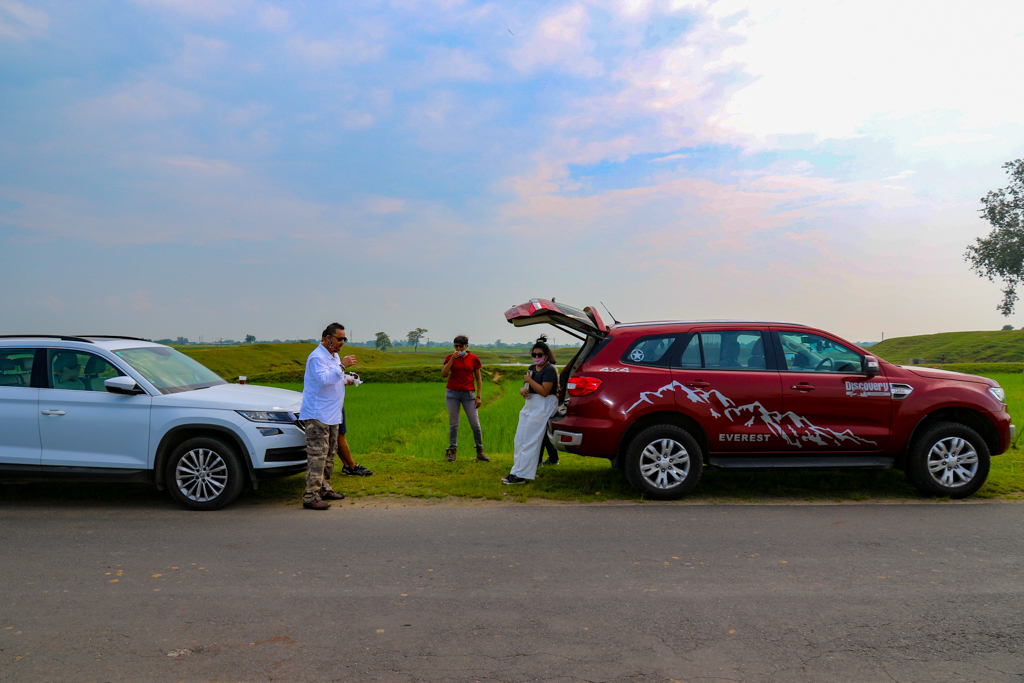 Route from Kolkata to Khairabera
For the weekend getaway at Khairabera, we took a slightly longer route from Kolkata. We started on the Delhi road expressway all the way till exit at Kulti (about 230 kms) and crossing the Damodar at Dishergarh to travel towards Purulia (about 80 kms). Just before reaching Purulia we took the shortcut after Gurguria towards Ranchi Road and went to Jhalda (about 45 kms). We took a left turn from Birsa More Jhalda towards Bagmundi till we reached Koreng more (about 28 kms). From Koreng more, we took a left inside the villages towards Khairabera irrigation project.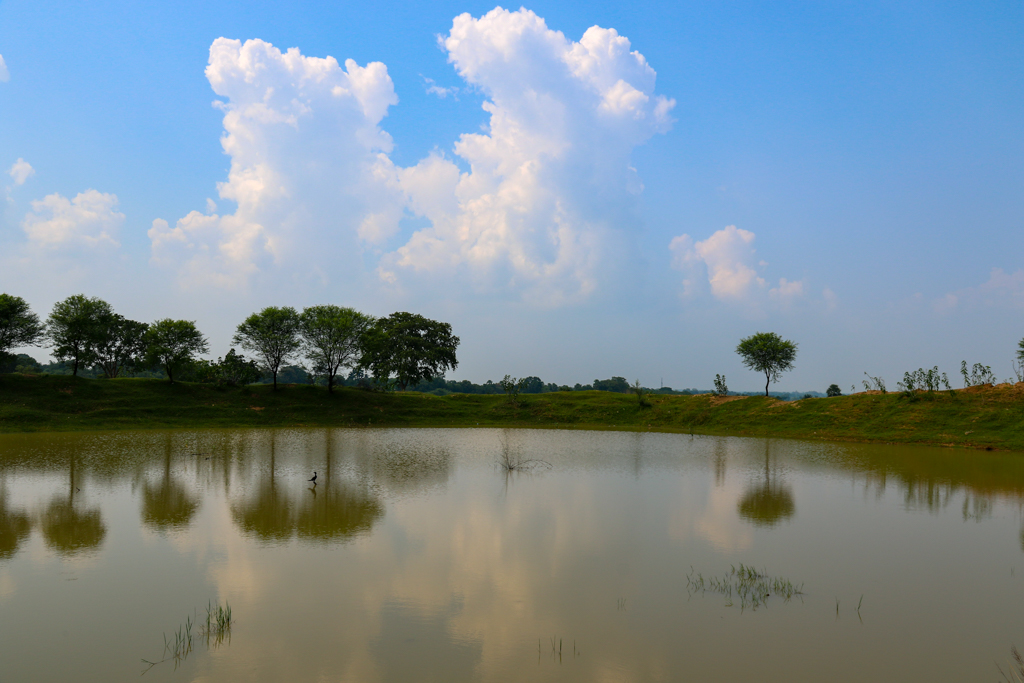 From Koreng more, it is about 5 kms to Khairabera eco adventure resort and the road is narrow. There is no signboard but one can follow the "Irrigation" blue boards to reach the final destination. The villagers are infact very helpful and are ever willing to guide you to the right direction.
I made the age old mistake to follow Google maps for the last mile while leading the pack. Google maps have improved greatly in the last 5 years, on the issue of providing road directions in India. However it still does occasional mistake in the last mile taking you to people's courtyard with cows, goats and hens looking at you in awe. In this case I was led to a riverbed before my intellect took over and I turned back.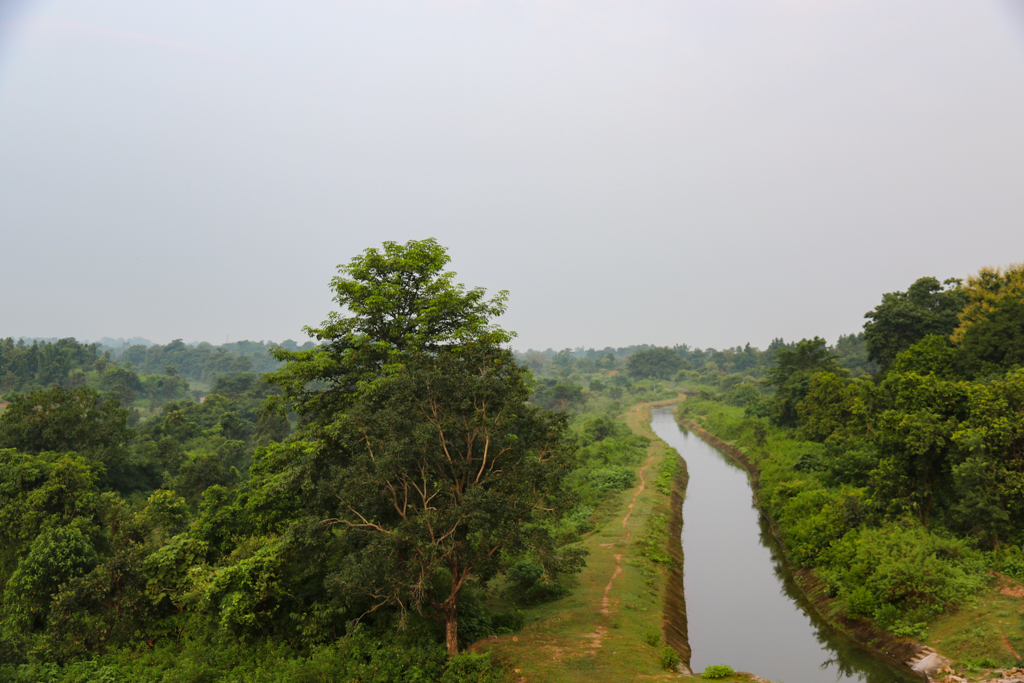 Weekend Getaway at Khairabera Eco Adventure Resort
The Khairabera Eco Adventure resort is the only place to stay in this area and perfect for a weekend getaway. The resort has a sprawling lawn which leads to the reservoir in front, guarded by the smoky green hills on the other side. The water attracts occasional ducks and cormorants as well. Behind the resort are some interesting hills which can be trekked on foot. Some more adventurous souls can also try a hand at cliff climbing with proper equipment of course.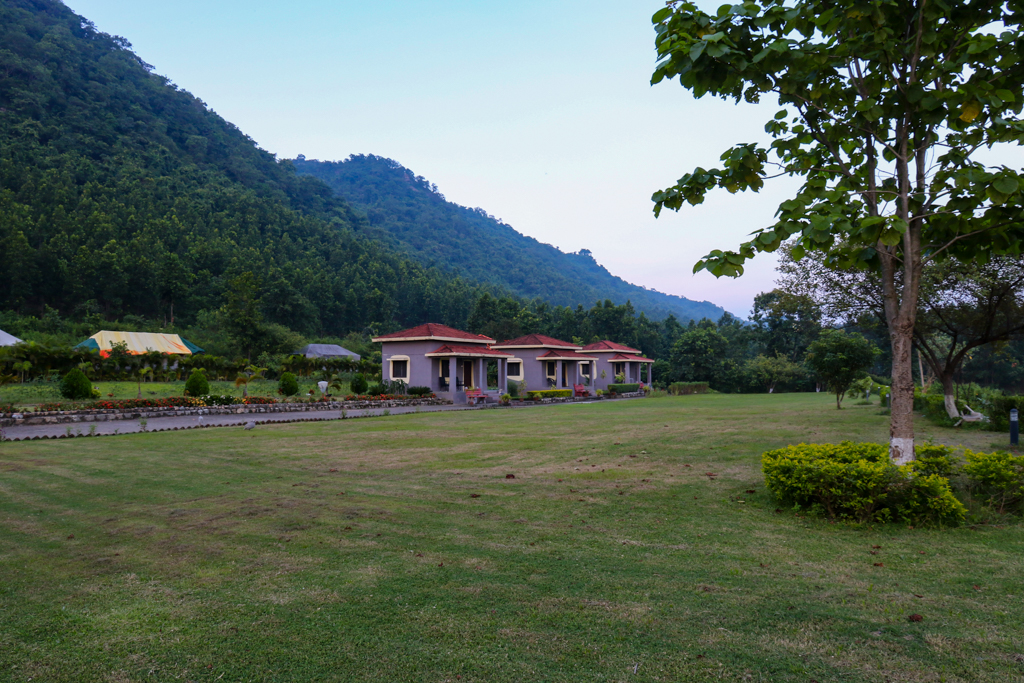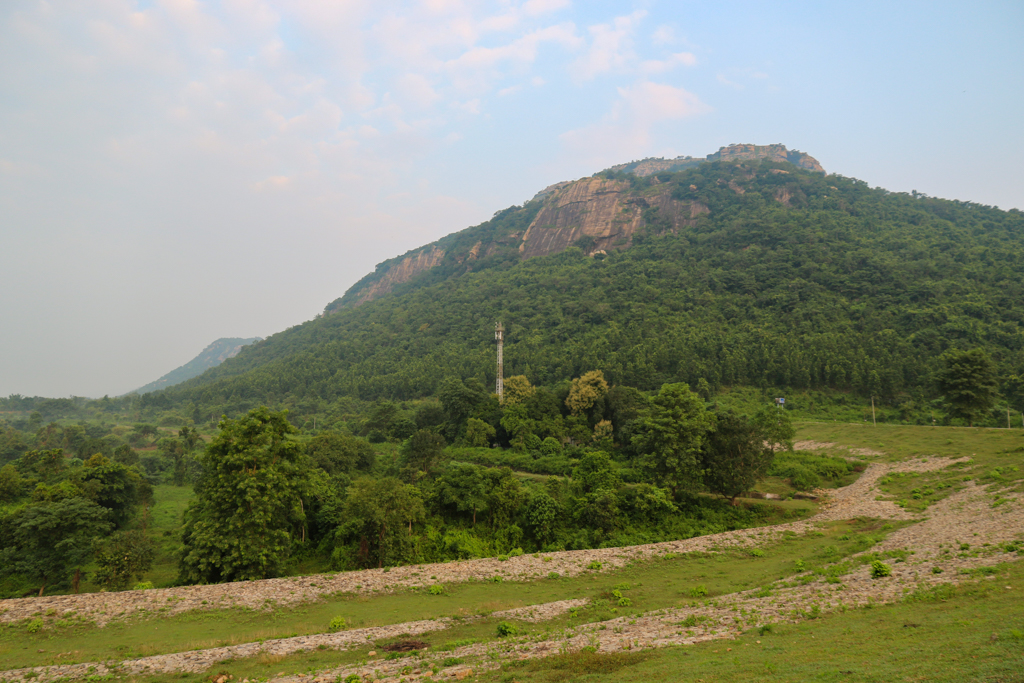 There are 5 tented accomodation and 3 cottages to be occupied. All the units are decent and equipped with hot water and air conditioning. There is a problem with power and voltage fluctuation in this remote location, but there is a generator backup. The food is akin to home cooked. The staff led by Jaharuddin and the kitchen led by Subhodeep, makes you feel at home.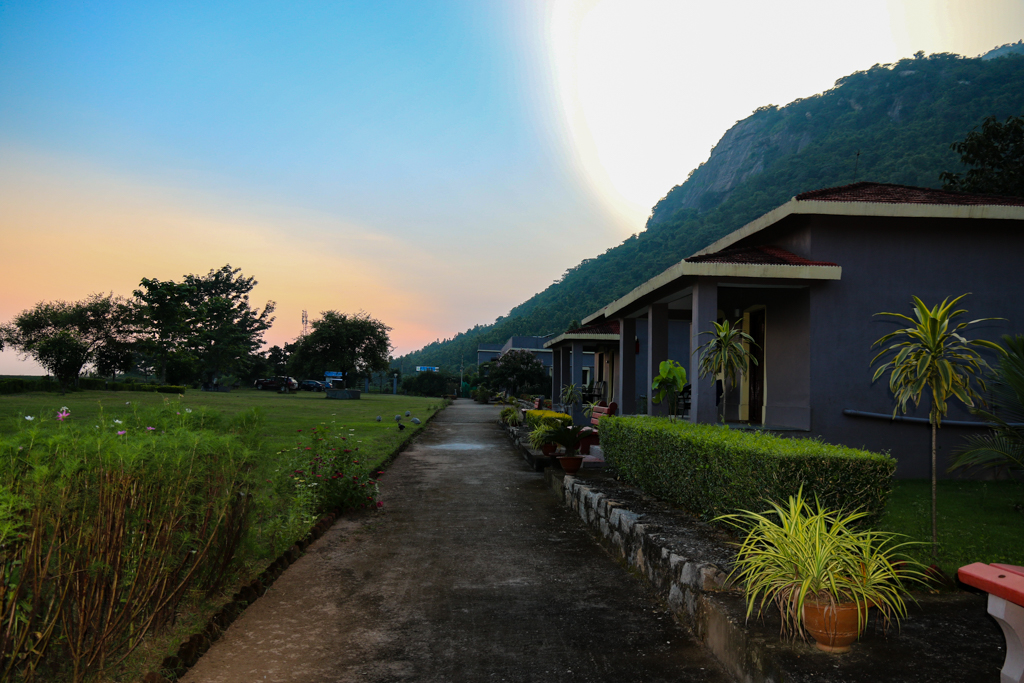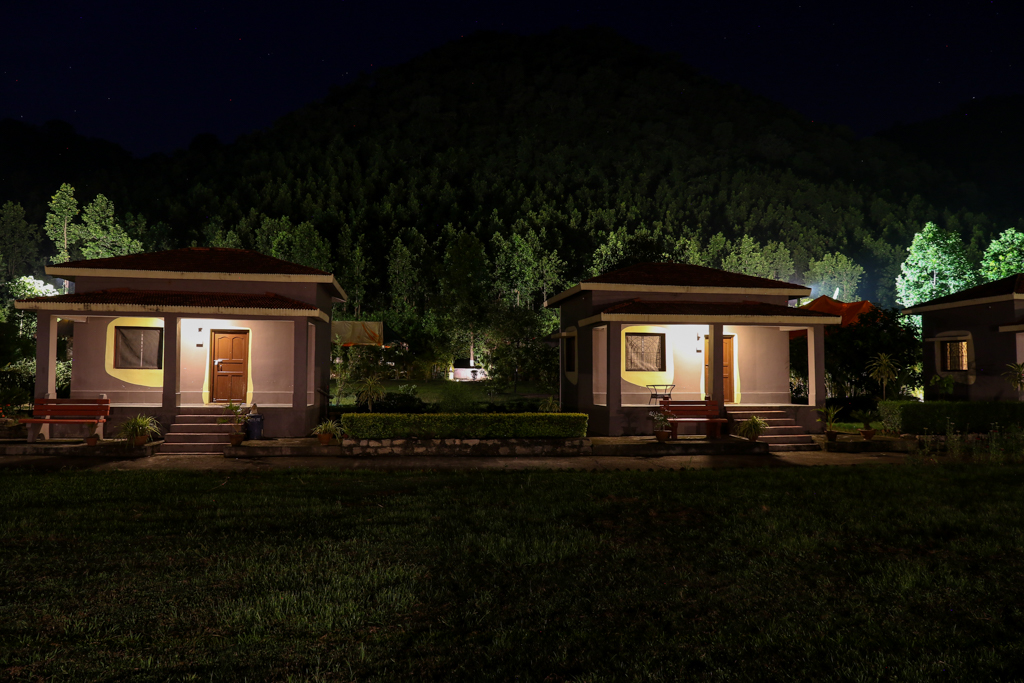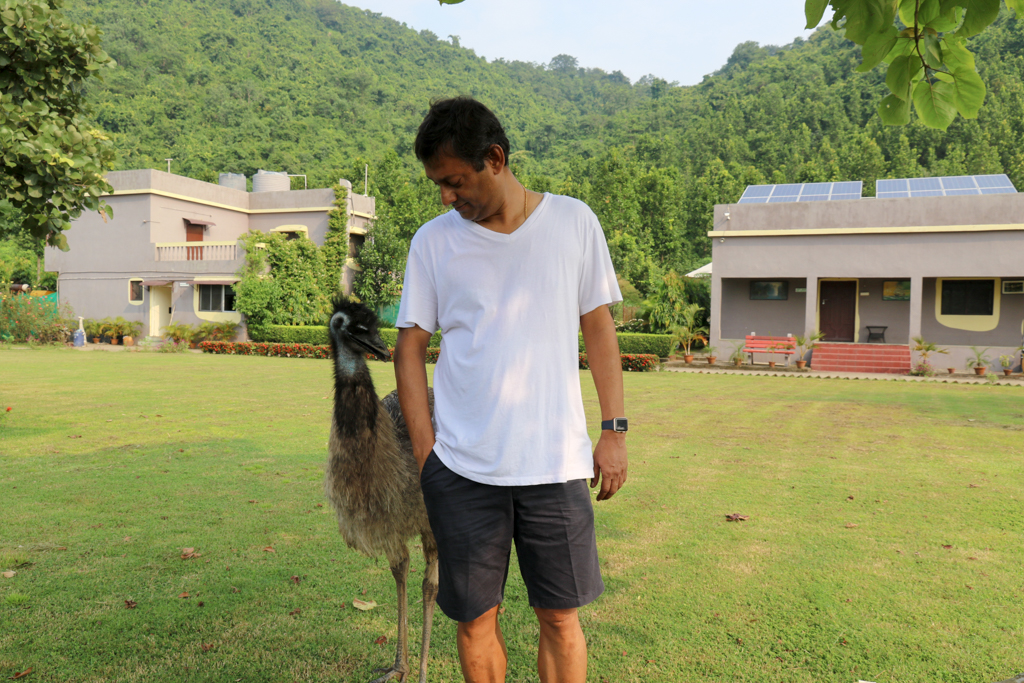 The evenings and the night sky
We were late in reaching so we gobbled up our lunch before freshening up for the evening. The evening was marked with drinks and snacks by the water side along with wonderful adda, highlighted with spirited story telling by Rana and Abhijit.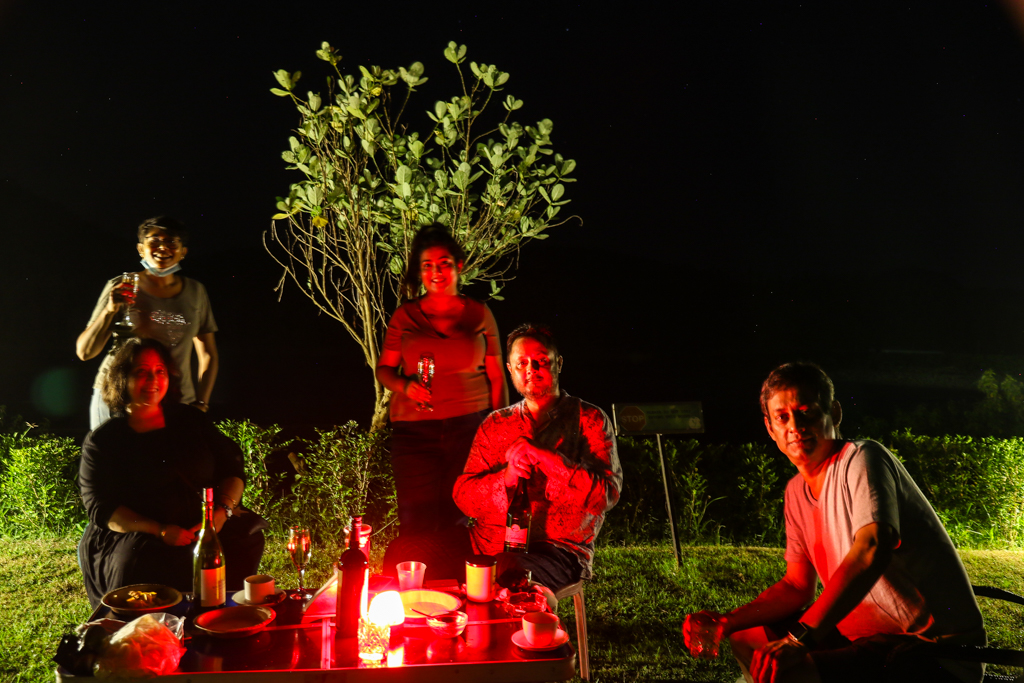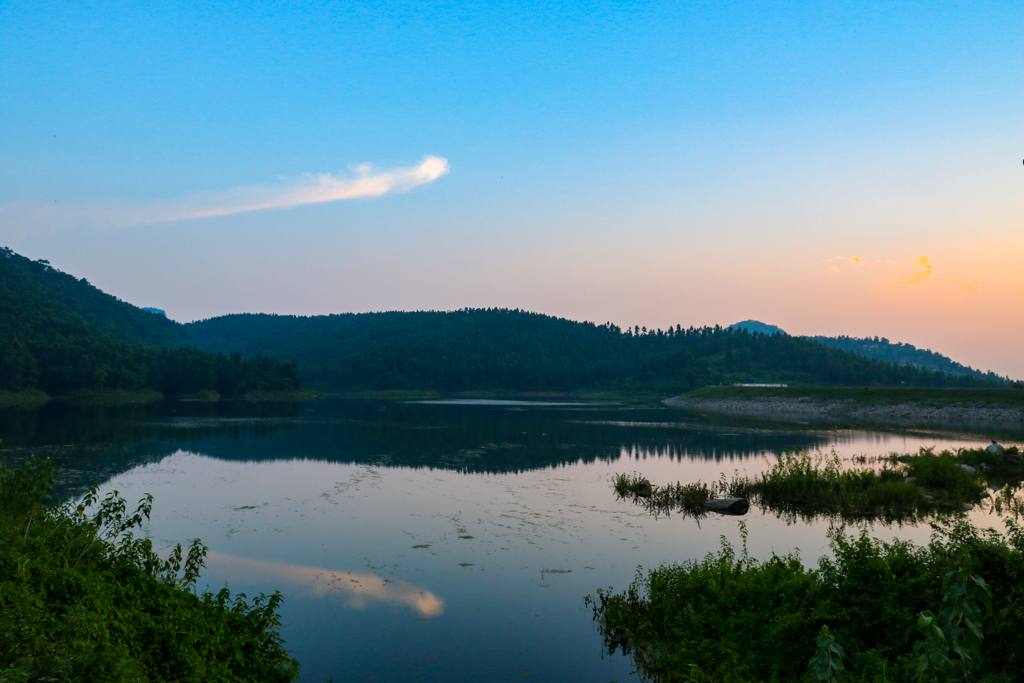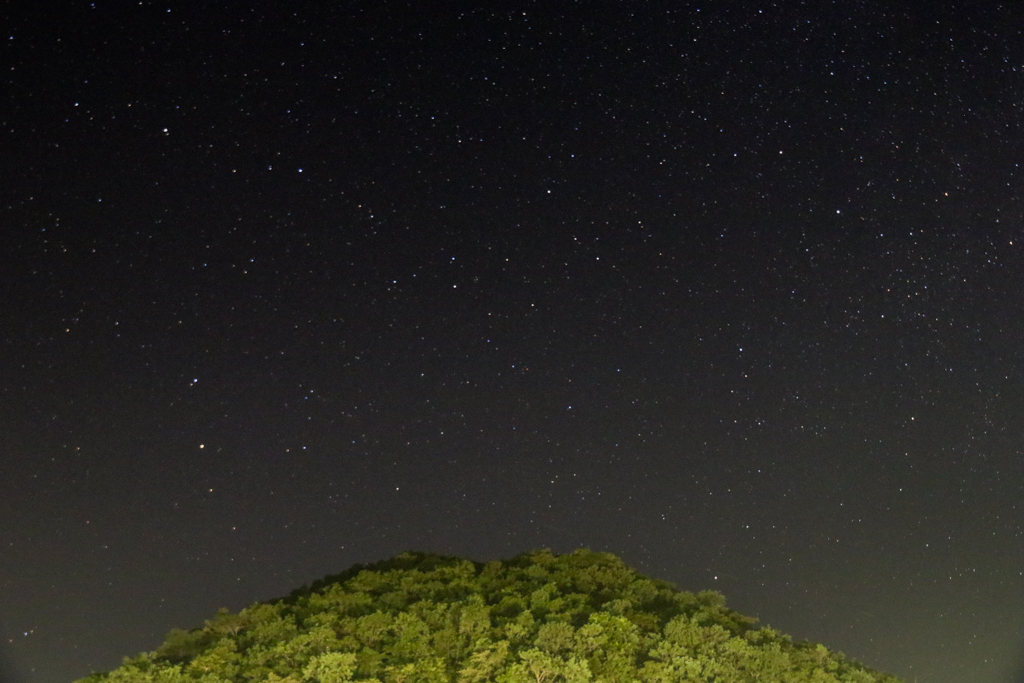 We did not expect a clear sky during this time of the year. It was hot and humid but the evening did cool down a little bit. The clear sky of Purulia revealed the zillions of stars and to our surprise the Milkyway. I was carrying my tripod and utilized the opportunity to take some photos, though I left out the right lens for this purpose at home.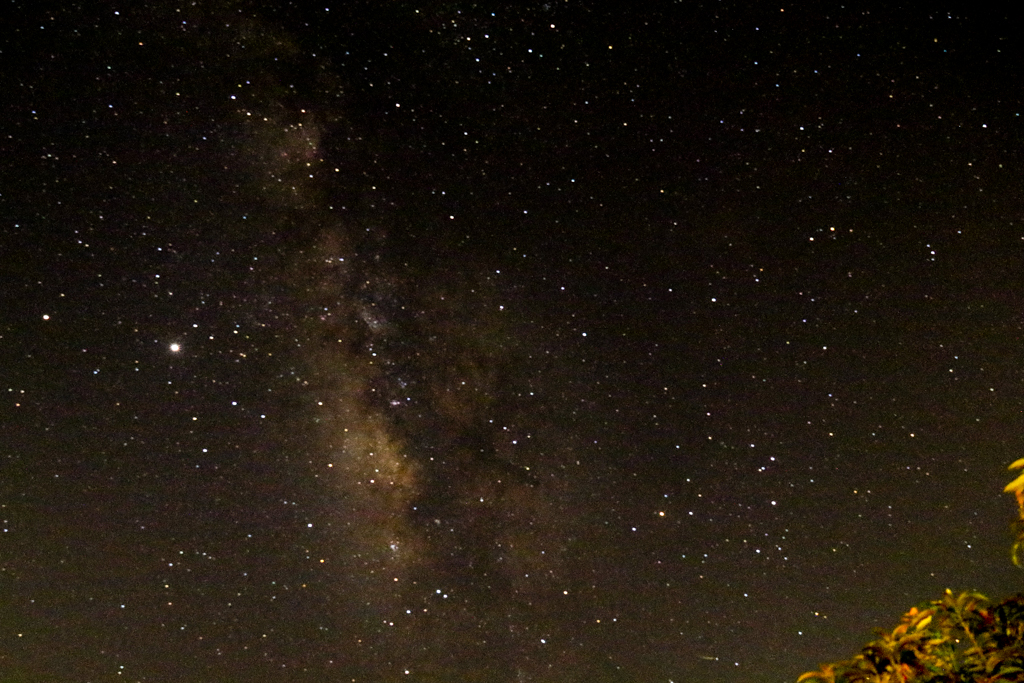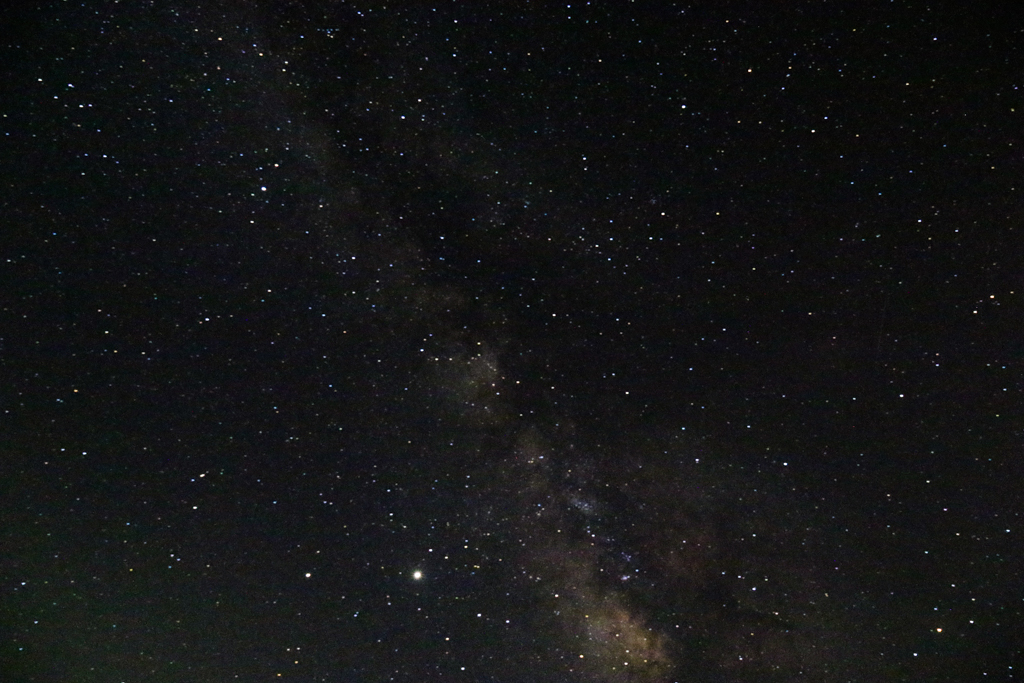 The dinner was done with Mutton Rendang that Chandrima and me cooked at home. This was as per a long standing demand from Abhijit.
The treks at Ayodhya Hill, Purulia
We spent the next 2 mornings to trek to nearby locations. Once we tried to reach a tribal village called Jhiling Shiling but could not complete the trek due to lack of time and of course the heat and humidity.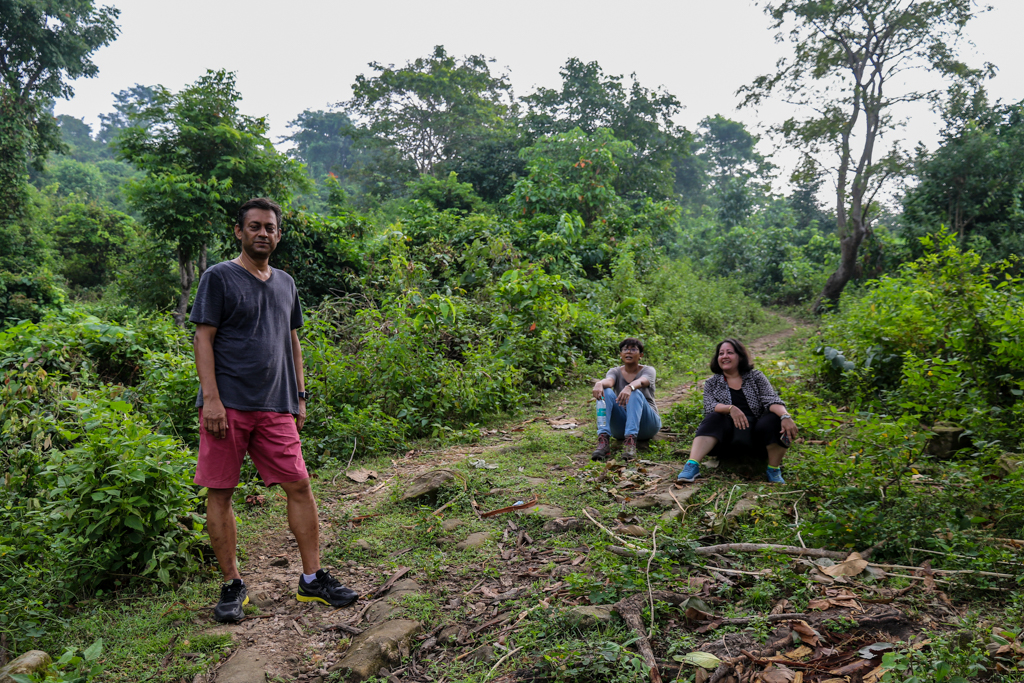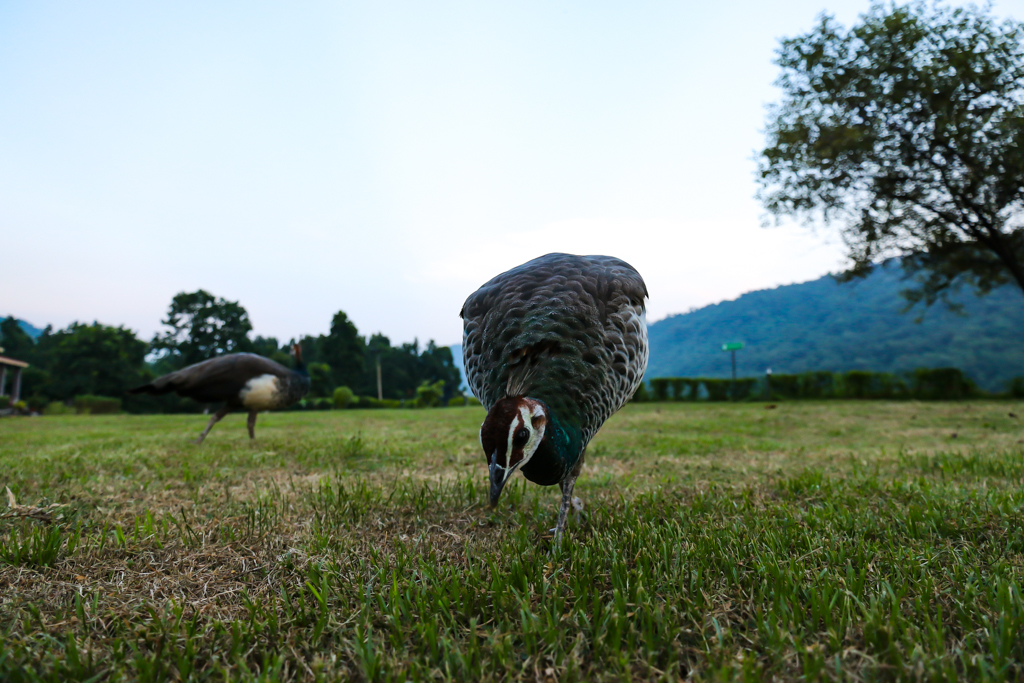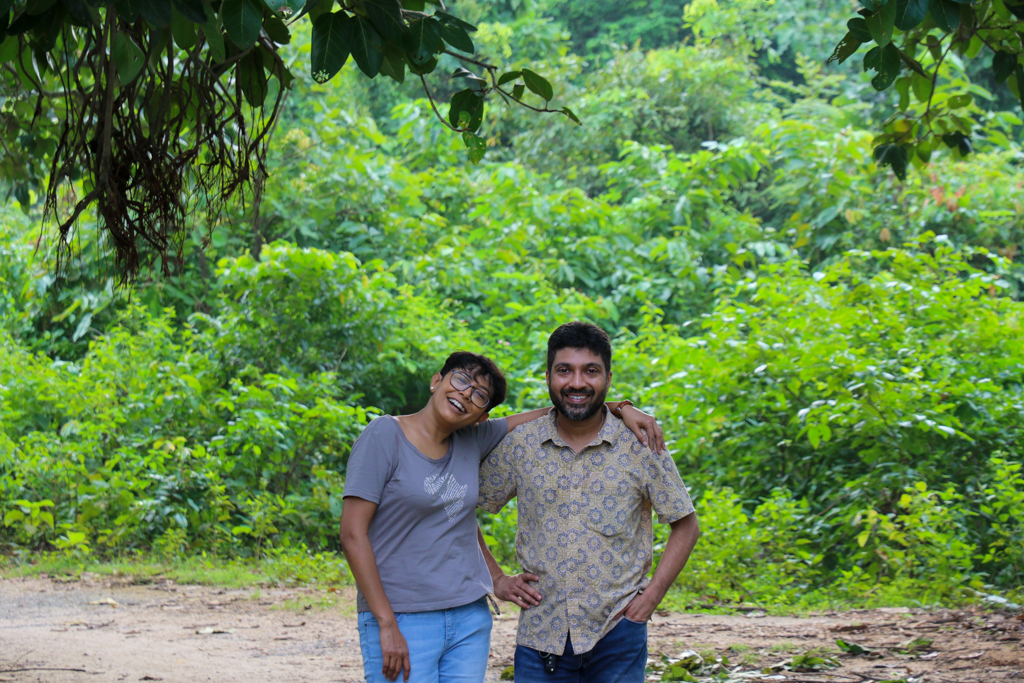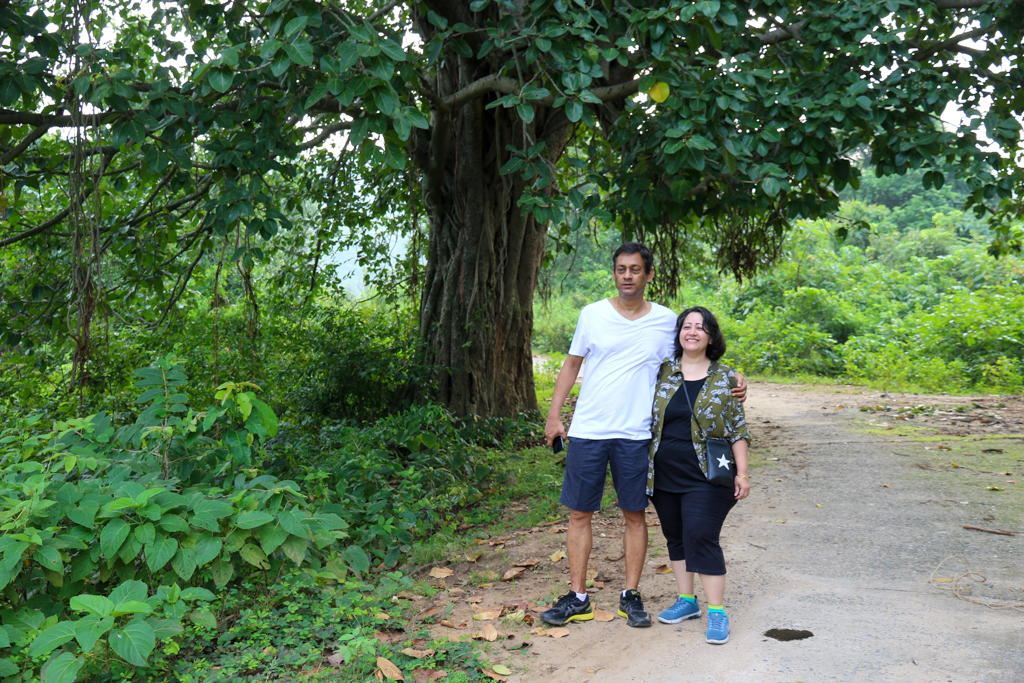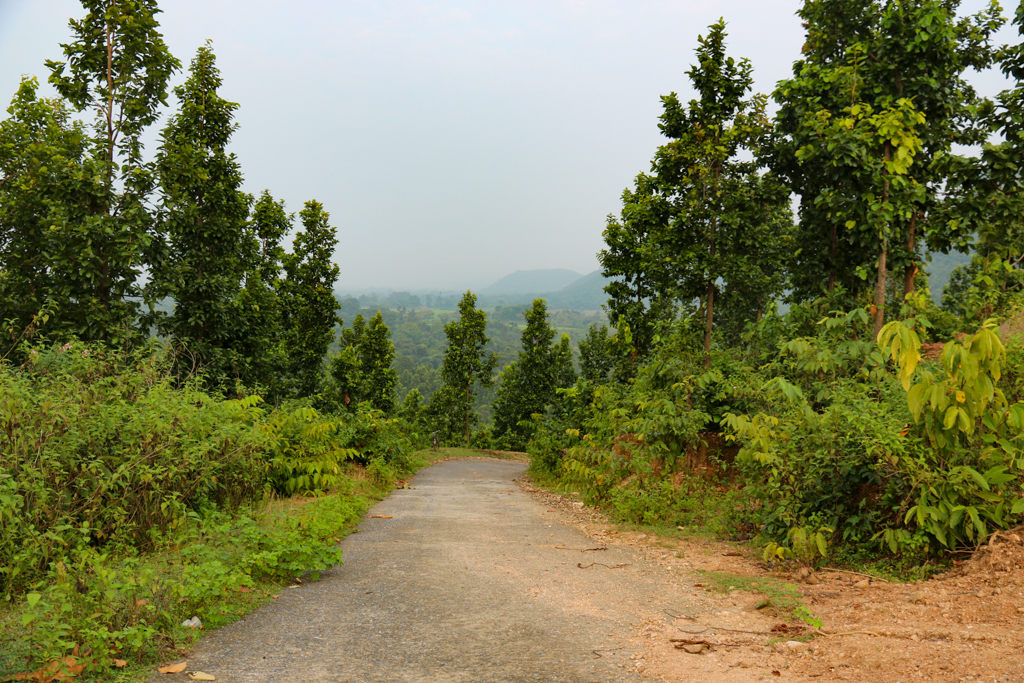 Soon it was time to return back to a pandemic hit Kolkata. On our way back, we stopped for an hour at my alma mater, Rama Krishna Mission Vidyapith, Purulia.
Khairabera is a wonderful extended weekend destination. With no people around, it is an abode of peace and tranquility. This is a perfect place for people who love forests, wildlife and want to slow down for a while.
Memories…