---
The world today is shrinking , thanks to technology. But seeing a place along with the love of your life with similar passions and discovering the people and culture, experiencing the tastes and smells, gazing at the flora and fauna and reliving the centuries gone by is a story waiting to be narrated…
For many moons, we have now been travelling across continents for work and leisure. Using a blend of flights and self driving, we have toured countries in Asia, Africa, Oceania and North America.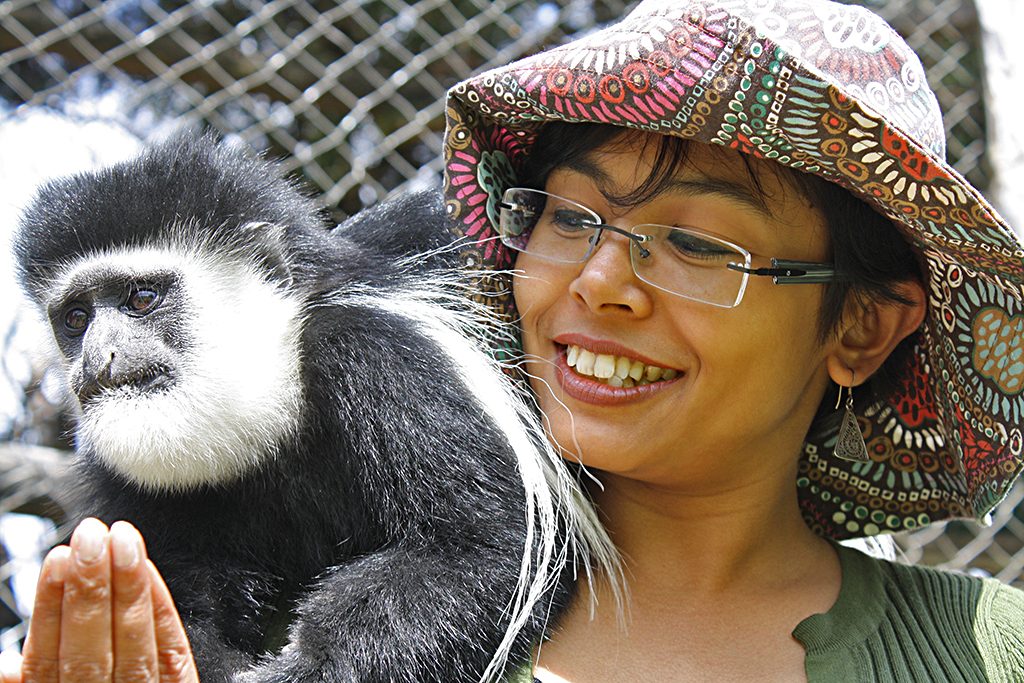 Chandrima
---
One of my coffee pals recently christened me as a 'Social Butterfly' since striking up a conversation occurs to me naturally. Visiting places of yore and gazing at their architecture, imagining how life was then energizes me. Add to that the appeal of staying in picturesque resorts. But what makes my heart jump? Well my love for canines is legendary and I pet and feed them where ever I go . This gets extended in my adoration for all animals be it a lion or a bat or a gecko . Nothing exalts me more than waking up really early and ride to the forest with a pair of binoculars.
Debarshi
---
Driving is my greatest passion and especially when there are no roads !
I learnt the basics of photography commencing from a basic Canon to now top of the line Canon equipment. Ornithology is, however, another story. My good friends, Siddhartha and Dr. Asok Majumder were the ones who first instilled in me the love of observing these beauties in flight. And that's how I took to bird photography like a duck takes to water. I have of course quite a few funny (often painful) anecdotes like getting attacked by a swarm of bees while tracking a 'Yellow Honeyguide' in it's habitat. And yes of course like any animal lover worth his salt, I do click mammals and reptiles and amphibians and so on…